You can use our webcam feature to record a video of yourself right into your project! After you finish recording, the video will be available in the Media Library.
Quick note: The maximum recording time is 30 minutes.
To get started, click the Record button at the top of the screen.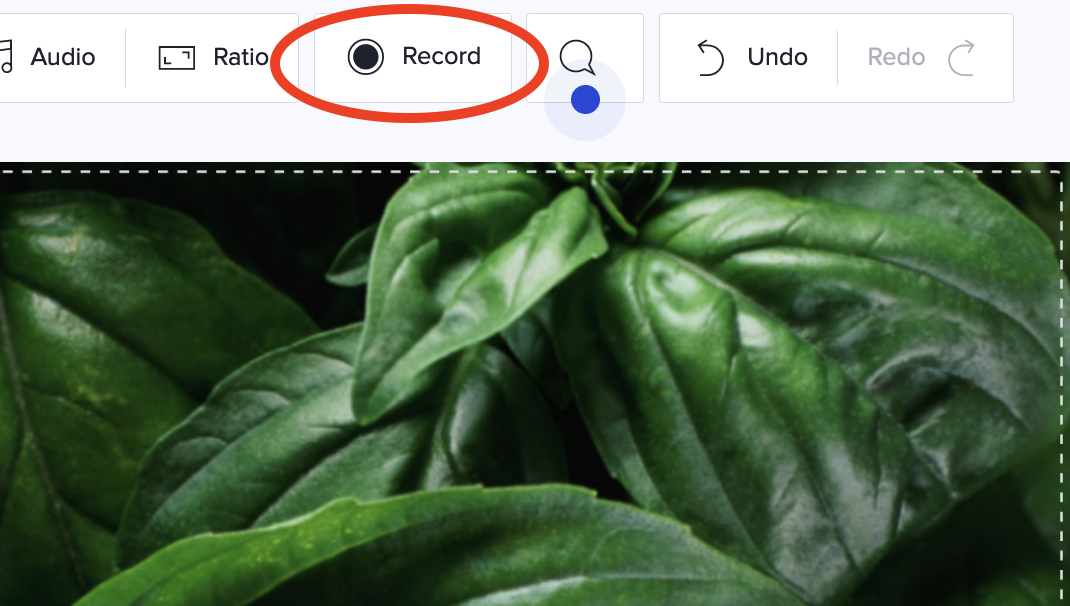 Select Camera from the menu that appears: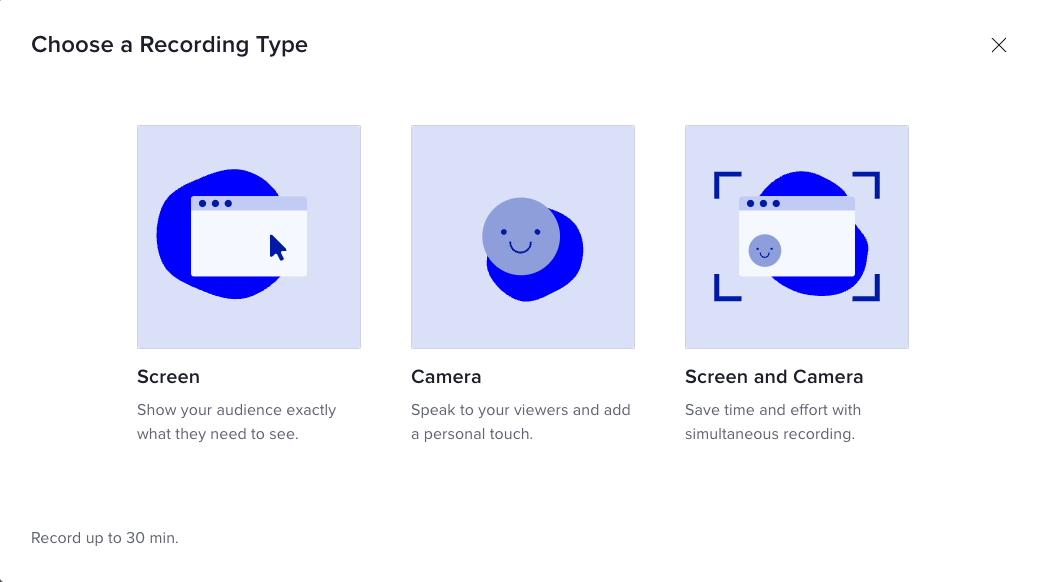 If you haven't already, you will need to allow Animoto access to your microphone before you can start recording. (How to Change Site Permissions)
Once you've given Animoto access to your camera and microphone click the Record button again and select Camera. Click the red Record icon that appears to start recording!