You can share your Animoto video to YouTube straight from your Animoto Share page!
From the My Projects page, you can access the share page by hovering your mouse over the video you want to share. Click on the 3 horizontal dots to open the menu, and select Share to be taken to the Share Page.
Select YouTube from the left hand menu on the share page.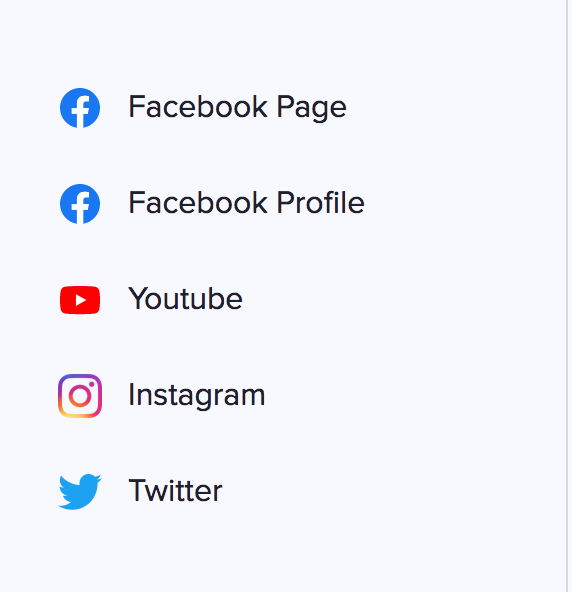 From the YouTube share menu, click Share and follow the prompts to sign into the YouTube account you want to share your video to.
Once you've finished linking your Animoto video to your YouTube account, you can check the YouTube share page to see if it was completed. There will also be a green check next to YouTube on the left hand panel in Animoto. Depending on the speed of your network and the size of your video, share times may vary and may take up to 20 minutes to complete.