This article refers to our iOS app Animoto: Video Maker & Editor. For more information about our legacy Slideshow Video Editor, you can refer to our mobile Help Center here.
Once you upgrade your account, you will need to produce a new version to remove the watermark. To produce a new version, click edit at the bottom of the screen to go back to editing mode.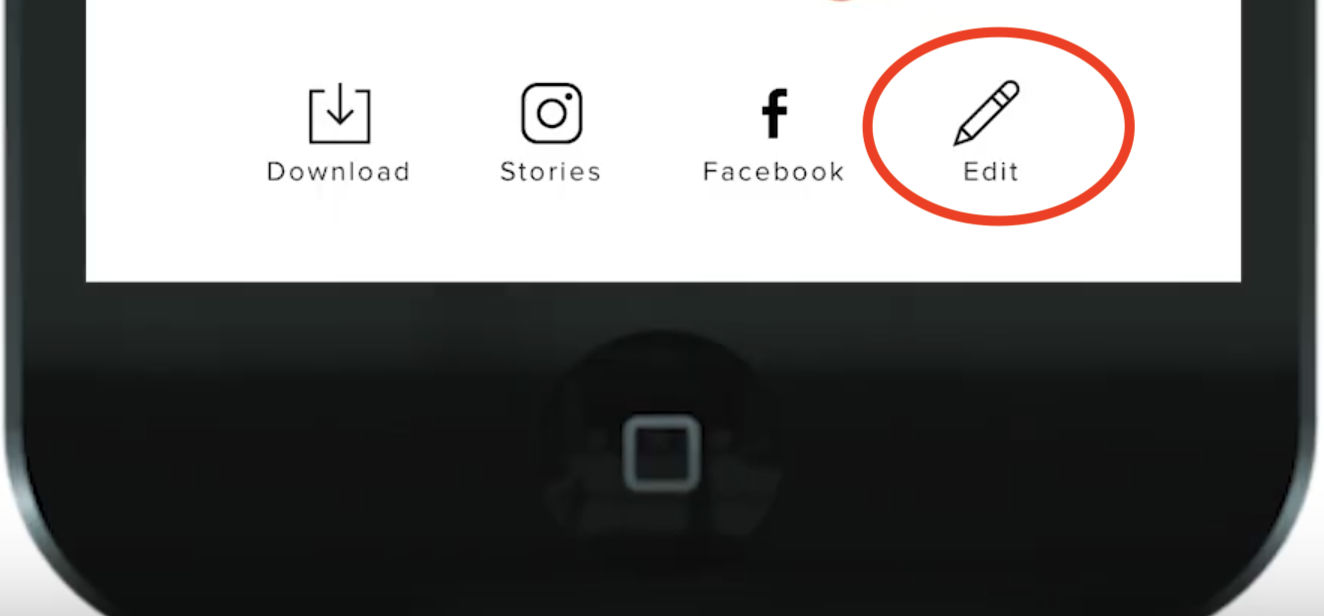 Export your video again, and you're all set!