You can check your plan and your subscription from the Account page. While logged in, go to the Account page and click on the Plan tab. That will show you what plan you are subscribed to, when it expires and when it will renew.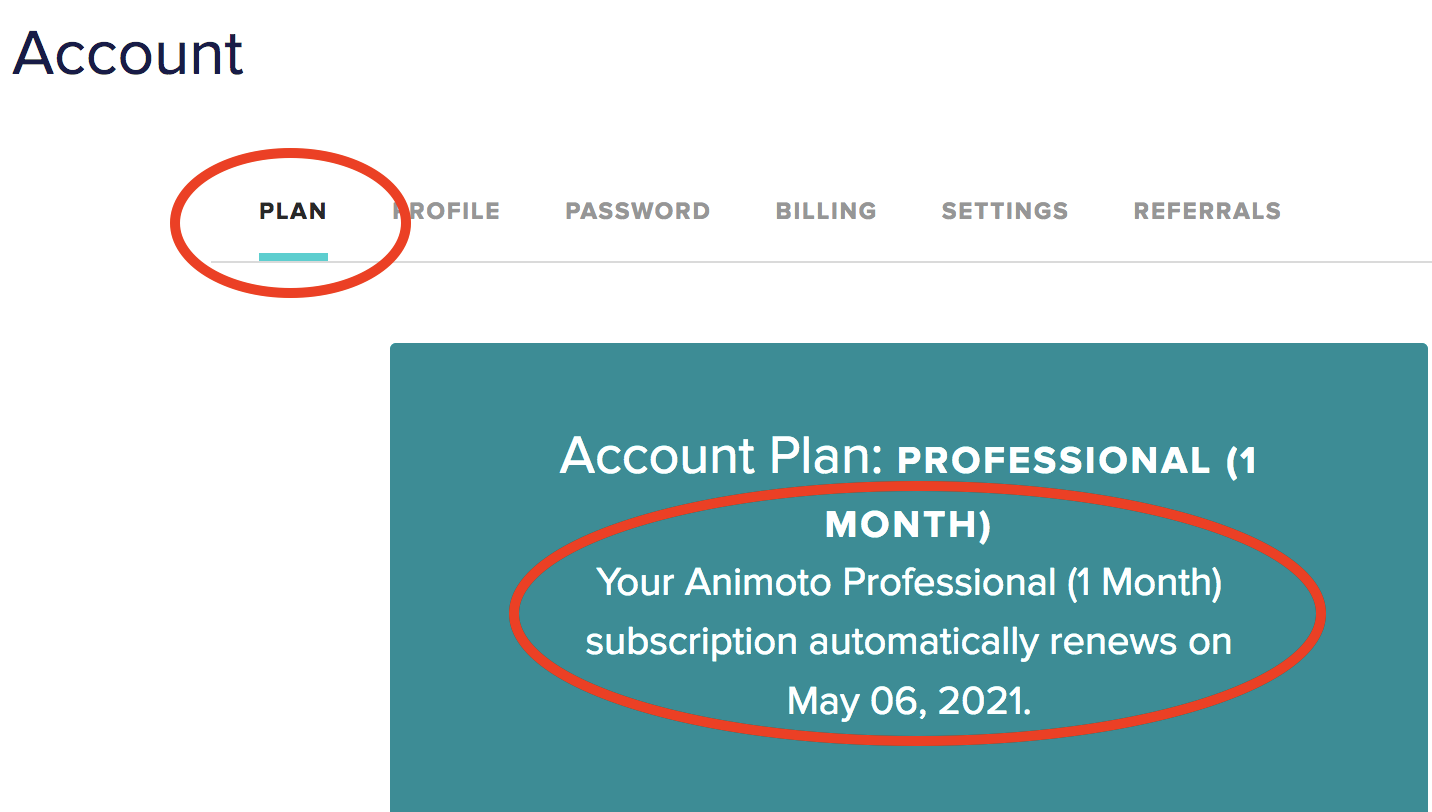 You can manage or cancel your subscription anytime from within your account. To cancel your subscription, go to your account page while logged in and click on the Billing tab.

Scroll down to the Automatic Renewal section, and set the blue toggle to off. This will cancel your subscription renewal.

Once you toggle the blue slider "off", you will be prompted to select a reason for canceling. After you select a reason, you can click continue to finalize your subscription cancellation.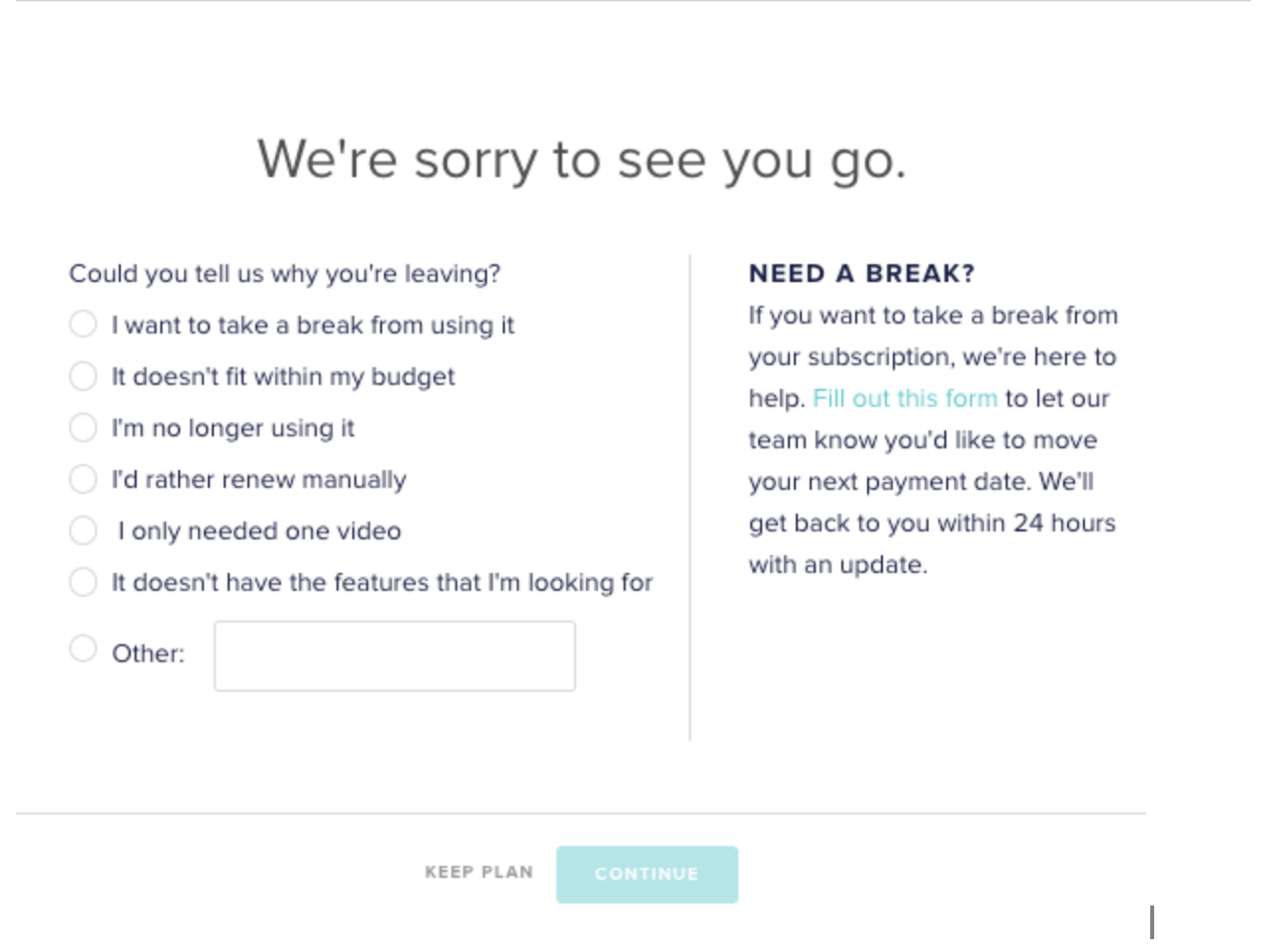 If you do not see a Billing tab when you access your account, that means that the account you are logged in with does not have a paid subscription plan. You will need to log in with the account that has a paid subscription.
If you need any help finding the correct account, you can learn more here: Locating a Previous Account